Your baby deserves only the best, and we agree. We strive to create the cleanest organic, non gmo, plant-based products for you and your busy baby. From our unique Coconut Water mix to our 'Instaworthy' Brilliant Barn Bib, we've taken a fashionably fresh and creative approach to helping you and your little one live your best lives.


Encouraging individuality is the goal of any loving parent, and it is at the heart of everything we do at Baby Barn Organics. From our fresh formulations to our soft, welcoming esthetic, we have consciously chosen to share ourselves and our values with the world through our innovative creations.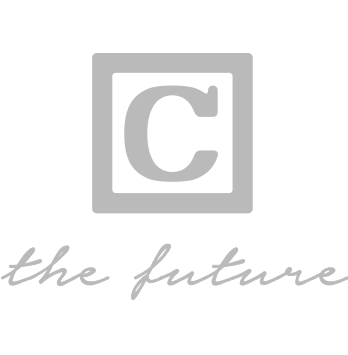 We ideate and innovate with simplicity, safety and convenience in mind, enabling you to focus on what really matters… being there for all of life's precious moments today and tomorrow. Baby Barn products look and feel different, and that's what has led you here. Thanks for noticing.